Beach Reads You Need from Montauk's Two Sisters
A Tale Of Two Sisters Bookshop is run by Montauk natives Laura and Keri Marino. The talented sisters give art, individual guitar, and piano lessons. The cozy shop holds book readings, serves as a gallery featuring monthly artists, and yoga studio with classes serving all abilities. Visit Facebook & Instagram for schedules and events, or call.
37 The Plaza | (631) 238-5999 | @ataleoftwosisters11954
Brilliant Beacons: A History of The American Lighthouse 
by Eric Jay Dolan
Adult, Nonfiction, History, Nautical
Perfect on the coffee table or as a gift for
your weekend host
Dolan takes us on a historical journey across America's shores in this startlingly beautiful book, starting with America's first lighthouse in Boston. He educates and thrills us along the way. Standing tall through storms and human wars, evolving with scientific advancements, American Beacons have stood the test of time, but will technology render them ashes and dust?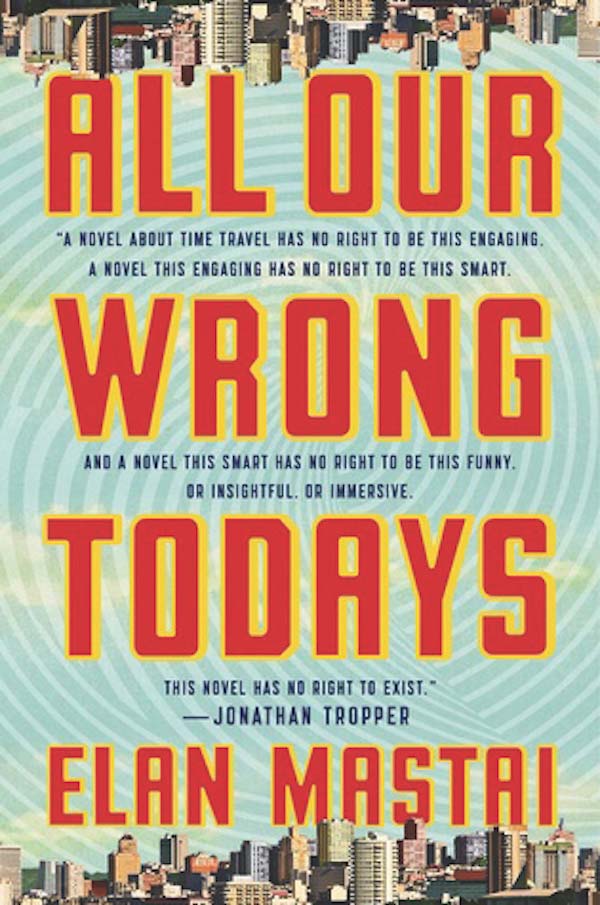 All Our Wrong Today's 
by Elan Mastri
Adult, Fiction, Sci-fi, Dystopian
Beach bag book
What if? What if 2016 turned out to be just as the people of 1950 expected? A world straight out of an episode of the Jetsons? Flying cars, moving sidewalks, robots and all. In an unfortunate time travel mishap, Tom sends himself into an alternate reality, a dystopian wasteland. After interactions with loved ones and living in this "new" reality Tom needs to make a choice; go back to a life he knew or change history into life as we currently know it.
Adrift by Paul Griffen
Young Adult, Fiction,
Adventure, Thriller
Great thriller set in Montauk
Summers in Montauk mean sun kissed skin, long hours at the beach, and carefree days spent on the water. For many teenagers it also means scoring a summer job in paradise, and so it was for Matt and John, two teenagers from Queens. The idyllic summer changes when Matt and John decide to impress some new friends with a nighttime boat ride, from which not all return.
Ill Will by Dan Chaon
Adult, Fiction,
Mystery, Thriller
Rainy day read
"We are always telling a story about ourselves, to ourselves." It's a mantra that psychologist Dustin Tillman uses for himself and with his patients, but how much of the story we tell to ourselves is true?  In these memories, how much misremembered history effects those around us?  Dustin Tillman is about to find out.